Welcome to the LifeSpring Franchising Opportunity!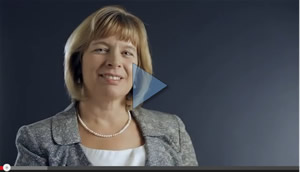 The demand for Senior care services has never been stronger, and is growing…..currently, more than 10,000 people per day are turning 65. This will lead to the number of persons 65 and over that are our potential market to continually grow and to double by the year 2030.
Home centered care and services are a proven business and are geared toward the local owner and local relationships…and now with LifeSpring's experience and support we are ready to help you build a successful senior care business.
Thank you for your interest in the LifeSpring franchise opportunity. We invite you to spend some time reviewing the information on the website to gain an understanding of the scope of our business model and the benefits of becoming a LifeSpring franchisee.
If you are ready to take advantage of this unique point in time to establish a business with huge growth potential and a very bright future and believe LifeSpring may be a good fit, simply complete and submit the "Request for Information" form. One of our representatives will contact you to begin the process.